Plus…
We're The Place You Go To Get Viruses Removed
Whether it's the FBI Virus, Dept of Justice Virus, Yontoo Layers Spamware, Rootkits, Trojans, Rogue Programs, Spyware, Malware, Fakeware, Hijackers or others, we can help you take control back, so you can use your system normally again.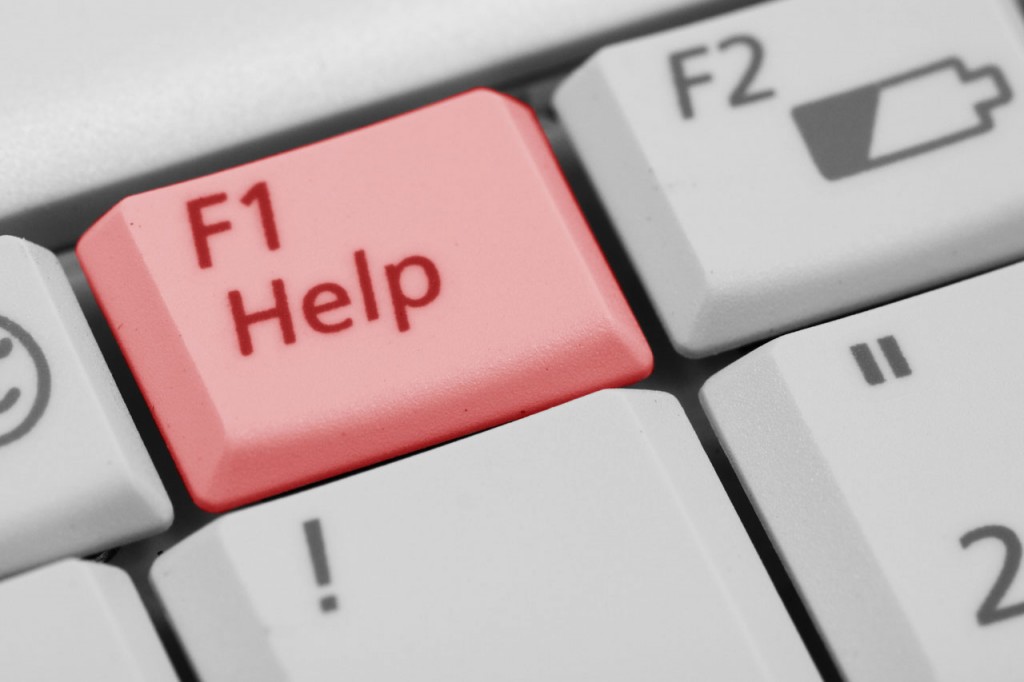 We're The Place You Go To Get Your Computer Working Faster
Even without a viral infection, computer systems can slow down over time. This can be caused by registry errors, junk file buildup, improper settings, toolbars, dust clogs, and more. Whatever the combination, we'll put it through our inspection check and get it working like new again.
We're The Place You Go To Get Your Screens Repaired
When the inevitable crack happens, bring it to us. We can replace the screens on laptops, ipads, ipods, iphones, many android phones, and more.


We Also Do All This:
Services For Consumer & Commercial Sector Clients (Both In-Store & On-Site)!
Diagnostics, Cleanups, Virus Removals, Broken Screen Replacements, Screen Cleanings, Dust Blowouts, Software Configurations, Hardware Installs, Data Backups/Transfers, Hard Drive Cloning, Tech Advice, Computer Upgrades, Replacement Accessories, and More for Laptops, Desktops, Smartphones, and Tablets.
Don't Forget About Our Business Support Solutions:
Color Copying/Printing, Scanning, Faxing
---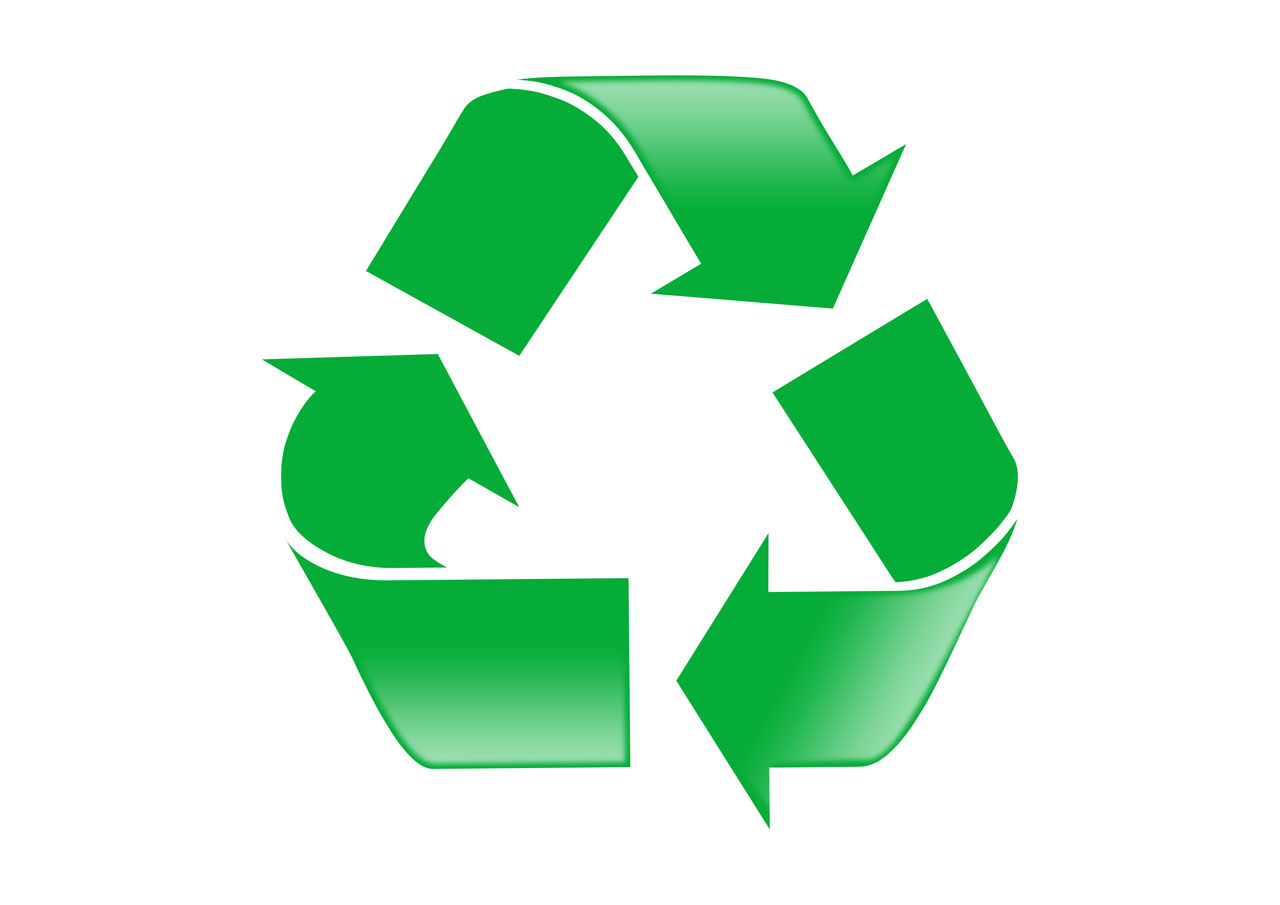 Help Save The Environment, DON'T THROW AWAY INK OR TONER!!
Instead, bring those cartridges into our store on your next visit and let us recycle them. Toner dust and ink residue are harmful to animals and groundwater supplies (not to mention the plastics, which are oil based). We'll dispose of them the right way. It's the responsible thing to do 🙂
And while you're in the store, ask us about our great pricing for the inks and toners you need. We'll even stock the inks and toners that your business uses so that you can count on them being there when you need them